At AK Construction we are proud to say our business is family owned and operated. Our children are on board and inline to continue the quality and integrity of workmanship and service that AK Construction has provided for many years.
Our goal is to ensure our customers are satisfied with their project and their needs have been met before we mark any job as complete.
For commercial disaster relief contracting or concrete and construction services, contact us today or fill out the request form on this page to discuss your needs.
Call: 330-714-5943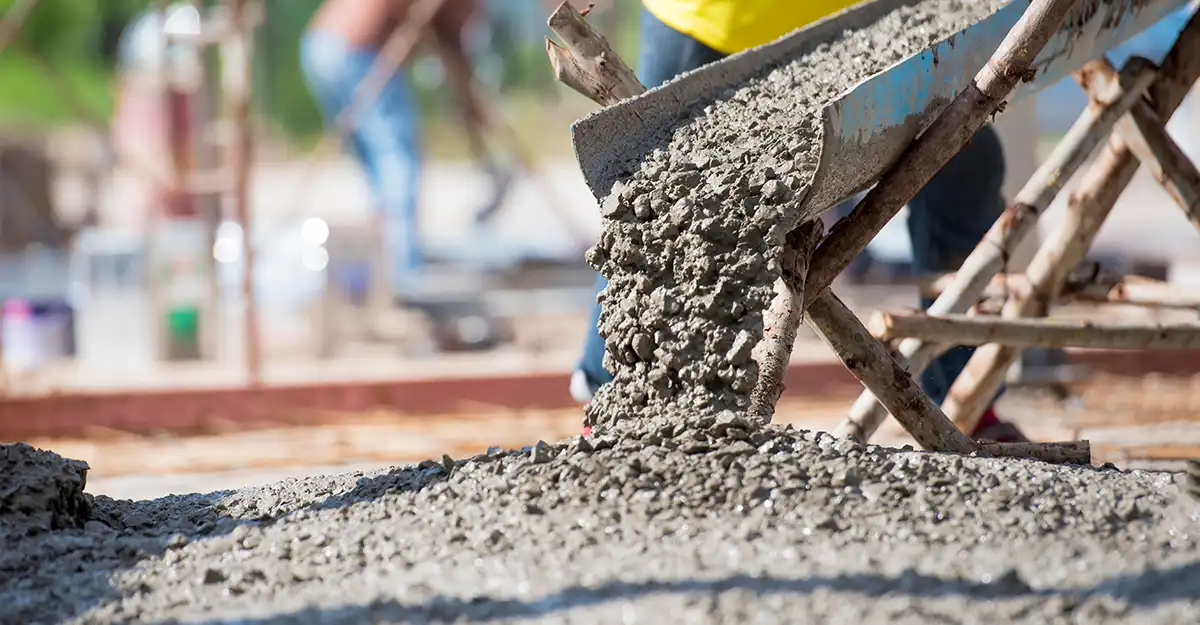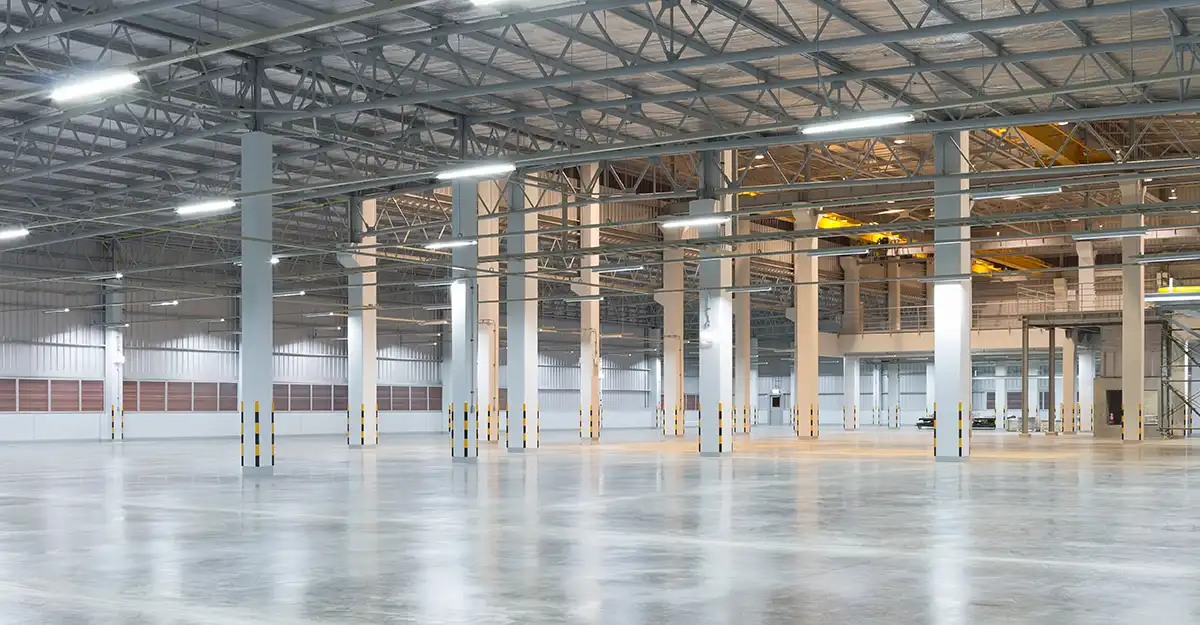 Fill out the form and a representative will follow up with you as quickly as possible.