Serving Wadsworth, Medina, Brunswick, Wooster and Northeast Ohio.
AK Construction provides concrete and general construction services for a wide range of commercial and residential customers in the Wadsworth, Medina, Brunswick, Wooster and other Northeast Ohio areas. . With over 42 years of experience, you can be sure that AK Construction brings the highest level of expertise to our construction projects.
What sets us apart from other concrete companies is our unparalleled commitment to customer service and satisfaction. We do not mark any job as complete until visiting with our customer and ensuring they are 100% satisfied. We approach every job as if we were performing the services for a friend or family member.
We handle projects from residential patios and driveways to large commercial parking lots and floors. We will dig your frost footers, lay up block and construct a building for you.
For concrete and construction services near Wadsworth, Medina, and throughout Northeast Ohio, contact us today or fill out the request form on this page to discuss your needs.
Call: 330-714-5943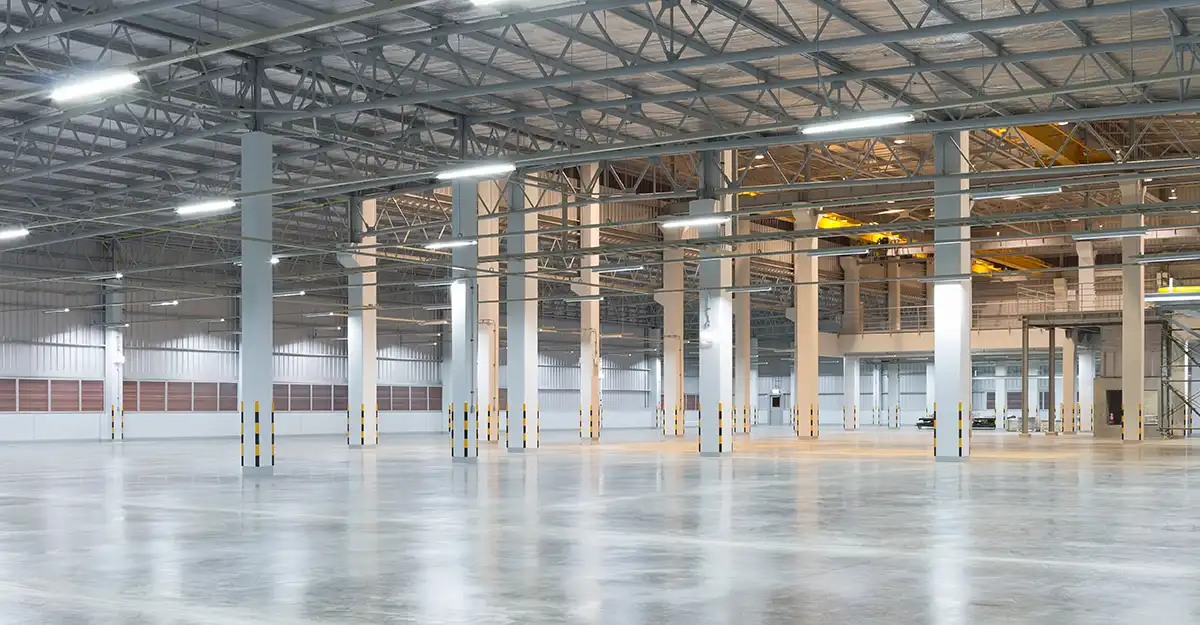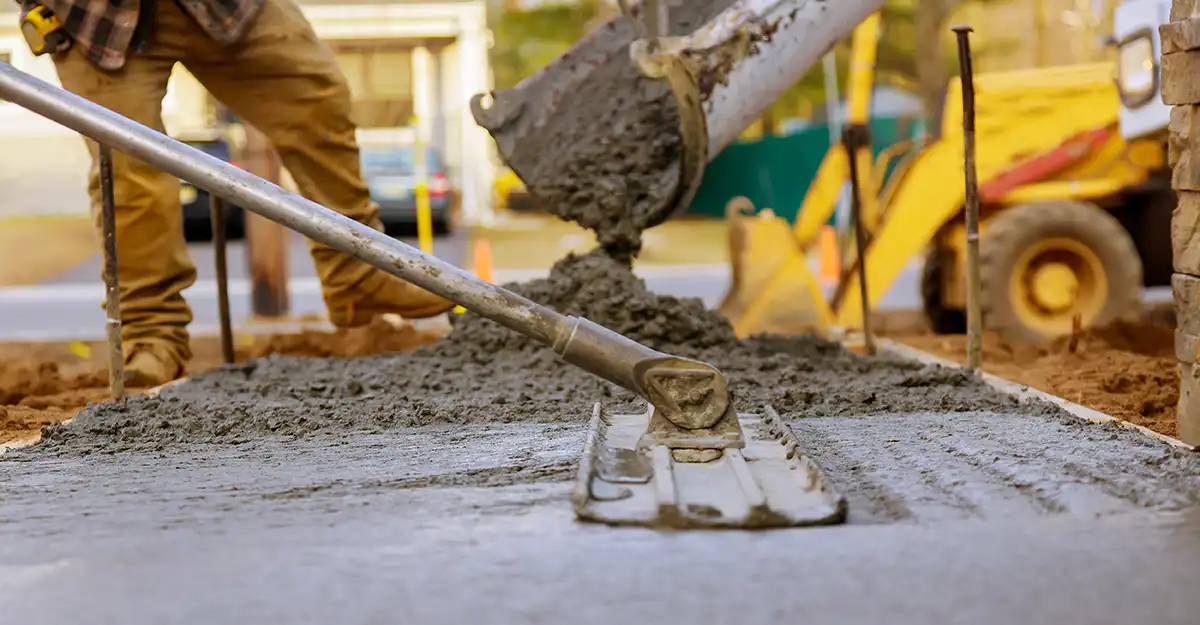 Fill out the form and a representative will follow up with you as quickly as possible.