AK Construction provides commercial disaster relief contracting across the United States. We are a veteran owned fully licensed and insured US government contractor (Cage Code 9DV10). Our approach to disaster relief is to meet with our clients and assess the damages and put a comprehensive game plan together to provide clean up services as well as concrete and general construction services.
When a disaster strikes we strive to make it as convenient and stress free as possible for our customers to make a full recovery. We understand every situation is unique and our mission is to provide the best possible contracting and customer service for our customers and to maximize your return on investment.
For commercial disaster relief contracting, contact us today or fill out the request form on this page to discuss your needs.
Call: 330-714-5943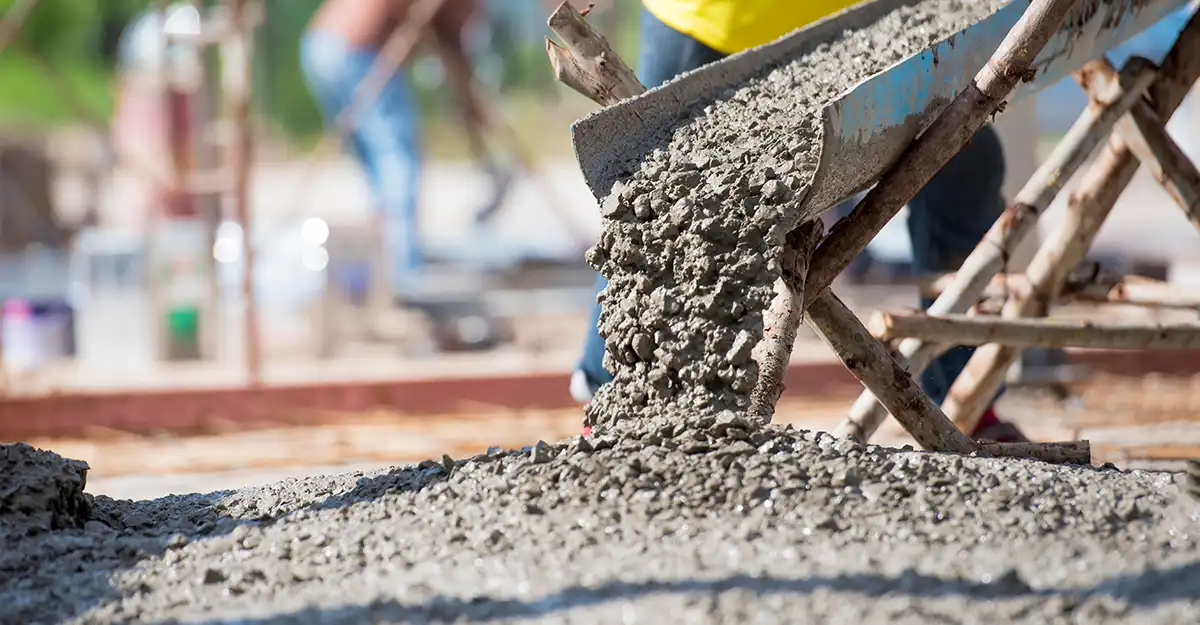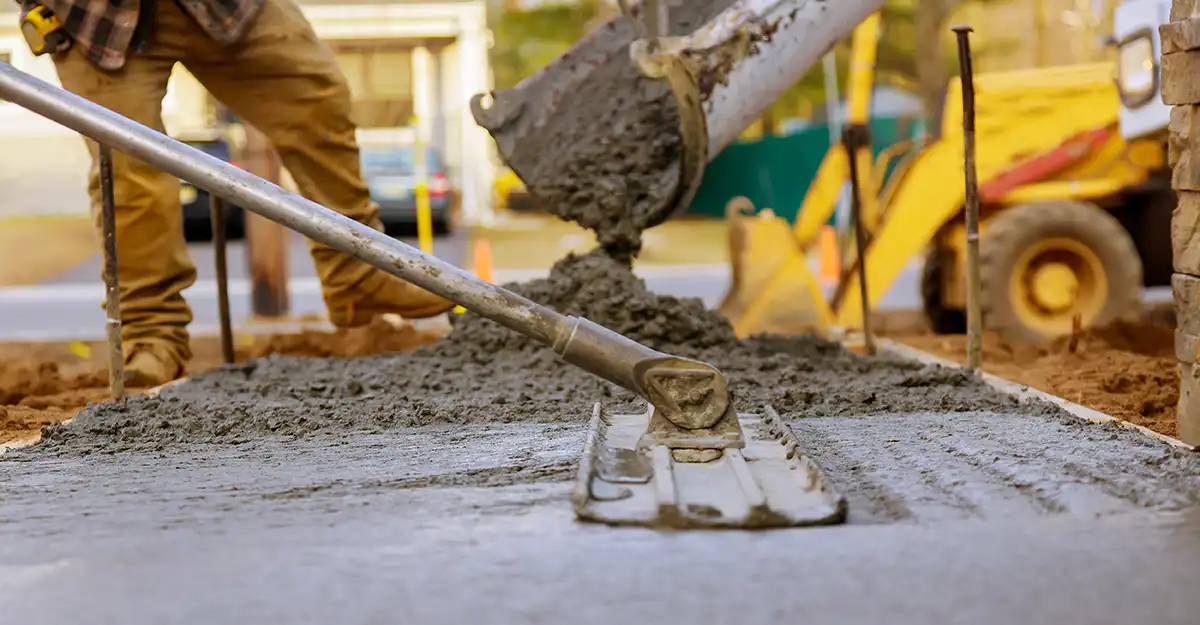 Fill out the form and a representative will follow up with you as quickly as possible.