When natural disasters strike you need a professional and competent disaster relief contractor to help you get back on your feet. AK Construction has over 42 years of concrete and general contracting experience. We take great pride in meeting with our clients and assessing the damages and putting a comprehensive reaction plan in place to provide clean up services and concrete and general construction services in the Miami, Florida area. We come into a damaged area with our own equipment and contractors and begin to tear down, clean up, and haul away unwanted debris to the proper disposal sites. We level the area and start digging footers, pour concrete, lay block foundation or concrete wall foundation.
We are a veteran owned fully licensed and insured US government contractor (Cage Code 9DV10). Our customer service is unmatched and we approach every job as if we were doing it for a friend or family member.
Contact Us today for commercial disaster relief contracting in Miami, Florida. To receive a free estimate, fill out the request form on this page and a representative will follow up with you shortly. Or call the number below:
Call: 330-714-5943
About Miami, Florida
The City of Miami, Florida is a coastal metropolis and the seat of Miami-Dade County in the southern area of the State of Florida. Miami is a leader in finance, commerce, culture, arts, international trade, and professional sports. With a population of nearly half a million, it is the second most populated city in Florida.
Recently, Miami ranked 7th in the United States in business activity, human capital, information exchange, cultural experience, and political engagement. Additionally, Miami is one of the busiest cruise ship ports in the world in both passenger traffic and cruise lines.
Miami was named in 1896 after the Miami River.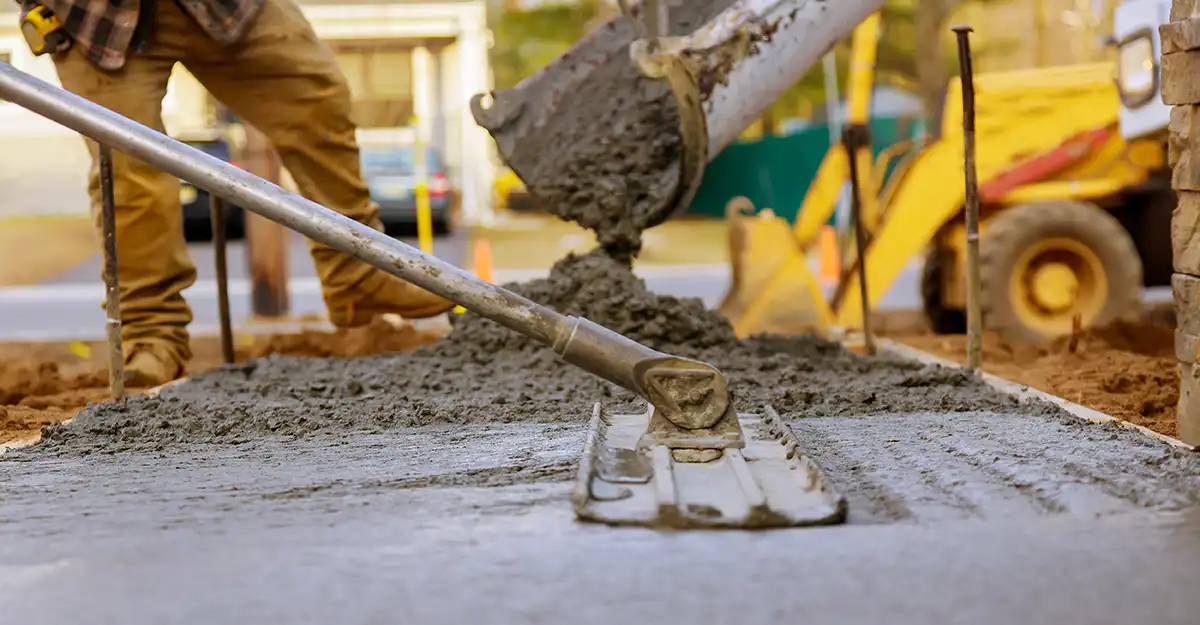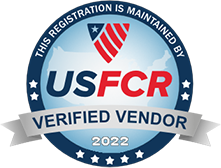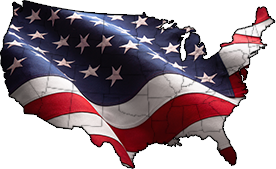 Fill out the form and a representative will follow up with you as quickly as possible.