When it comes to concrete work in Brunswick, Ohio, AK Construction is the go-to contractor known for their exceptional services. With a strong presence in the community, AK Construction has earned a stellar reputation for their commitment to quality and customer satisfaction. Their team of experienced professionals possesses in-depth knowledge and expertise in all aspects of concrete construction, ranging from driveways and sidewalks to patios and foundations.
Using state-of-the-art equipment and high-quality materials, AK Construction ensures that every project is completed to the highest standards of durability and aesthetics. What sets them apart is their attention to detail and dedication to understanding their clients' unique needs and preferences. Whether it's a residential or commercial project, AK Construction strives for excellence in every aspect, delivering outstanding results that stand the test of time.
With AK Construction in Brunswick, you can expect reliability, professionalism, and a seamless construction experience from start to finish.
AK Construction is a veteran-owned and operated concrete contractor with over 42 years of experience in the Brunswick, Ohio area. We offer a wide range of concrete services, including:
Concrete driveways
Concrete floors
Concrete patios
Concrete steps
Concrete parking lots
And more!
We use our own equipment and employees (no subcontractors or rental equipment) to ensure that we have complete control over every project. This allows us to provide unmatched quality and customer service.
We take pride in our work and we're confident that you'll be happy with the results. Contact us today to get started on your concrete project!
Here are some of the benefits of choosing AK Construction:
Over 42 years of experience
Veteran-owned and operated
Use our own equipment and employees
Unparalleled quality and customer service
Competitive pricing
Satisfaction guaranteed
Contact Us today for concrete and general construction services. To receive a free estimate, fill out the request form on this page and a representative will follow up with you shortly. Or call the number below:
Call: 330-714-5943
About Brunswick, Ohio
Brunswick, Ohio is a city located in Medina County, approximately 20 miles southwest of Cleveland. With a population of over 34,000, Brunswick is the largest city in Medina County. The city is home to a variety of businesses, including manufacturing, healthcare, and retail.
Brunswick is also home to a number of educational institutions, including Brunswick High School, Brunswick Middle School, and Brunswick Elementary School. The need for professional concrete contractors in Brunswick, Ohio continues to grow, and AK Construction, a family owned and veteran owned concrete company is ready to serve!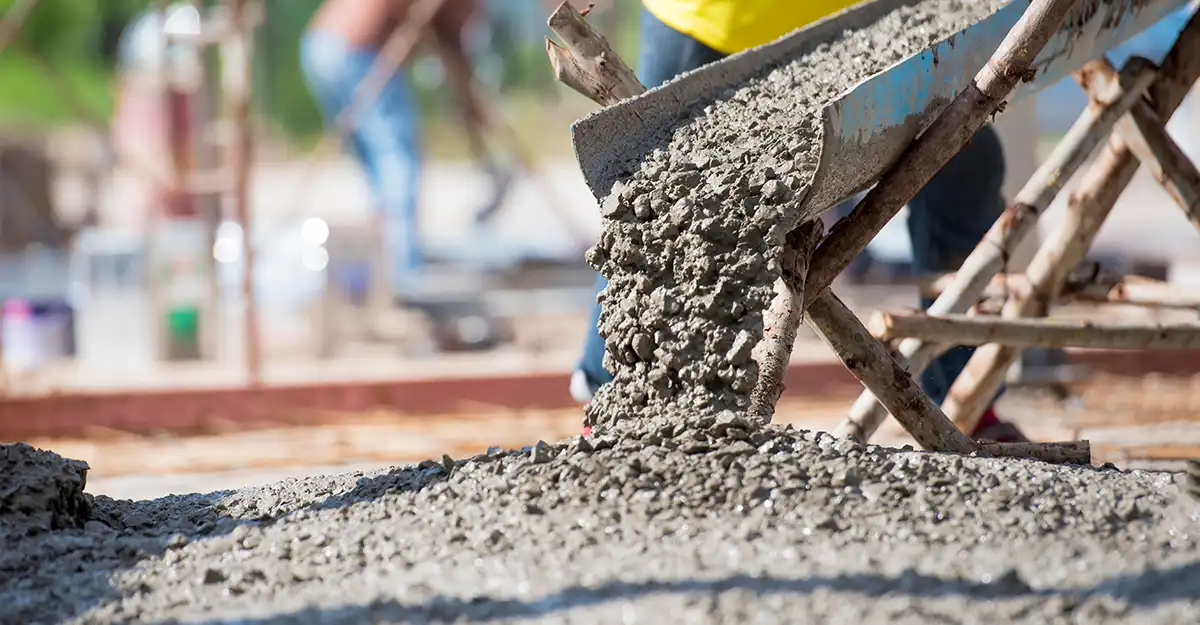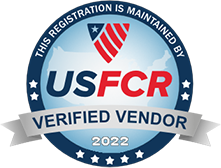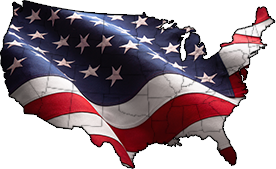 Fill out the form and a representative will follow up with you as quickly as possible.