AK Construction, a reputable concrete contractor near Lodi, Ohio, has been serving the community with excellence. Their extensive expertise in the field allows them to provide a diverse range of concrete services for both residential and commercial clients. Driveways, sidewalks, patios, foundations, and retaining walls are among the many projects they specialize in. No matter the size of the job, AK Construction is dedicated to delivering top-notch craftsmanship and exceptional customer service.

Utilizing cutting-edge techniques and premium materials, their skilled team ensures enduring and visually appealing outcomes. AK Construction's unwavering focus on precision and attention to detail has earned them a strong reputation for providing robust, functional, and aesthetically pleasing concrete solutions throughout Lodi, and Northeast Ohio.
Contact Us today for concrete and general construction services. To receive a free estimate, fill out the request form on this page and a representative will follow up with you shortly. Or call the number below:
Call: 330-714-5943
About Lodi, Ohio
Lodi, Ohio, is a charming and close-knit community nestled in Medina County. With a rich history dating back to the early 19th century, Lodi exudes a small-town ambiance while offering modern amenities to its residents. Surrounded by picturesque landscapes, the town boasts scenic countryside views and is home to numerous parks and recreational areas, making it an ideal destination for nature enthusiasts and outdoor activities.
Lodi's vibrant downtown area features quaint shops, local eateries, and community events, fostering a strong sense of community pride and togetherness. The town's friendly residents, warm hospitality, and strong community spirit make Lodi a welcoming and delightful place to live and visit.
The need for a quality concrete contractor who can handle any size concrete job and is devoted to customer satisfaction continues to grow, and AK Construction is ready to serve. Call us today!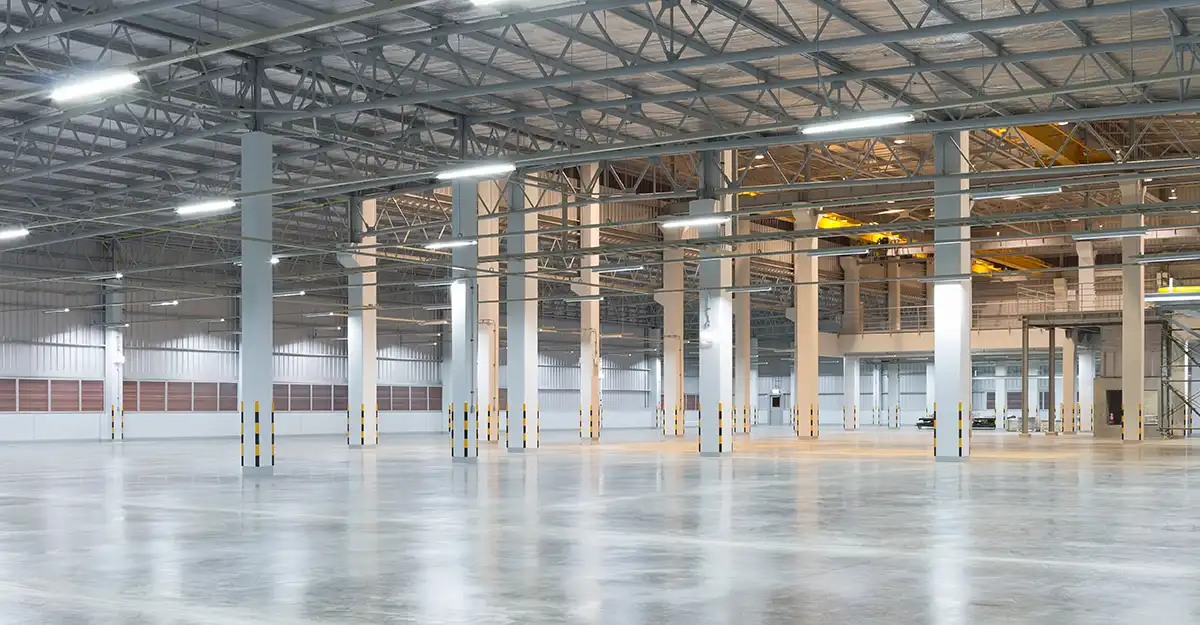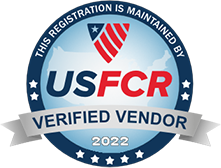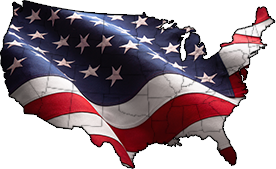 Fill out the form and a representative will follow up with you as quickly as possible.