With over 42 years of experience in general contracting and construction services, AK Construction is your number one choice for a concrete contractor in the Medina, Ohio area. We utilize our own equipment and employees (no sub contractors or rental equipment) giving us unparalleled control over each concrete construction job to ensure 100% customer satisfaction.
AK Construction can handle both commercial and residential concrete and construction projects in Medina, Ohio. Whether you need a concrete driveway, concrete floor, concrete patio, concrete steps, concrete parking lot and much more, we approach every job as if it were for family. Check out our project gallery for examples of our work!
As a certified Veteran Owned business we take great pride in providing unmatched concrete services and customer service.
AK Construction is a leading concrete contractor in Medina, Ohio, renowned for their exceptional craftsmanship and customer-centric approach. With a strong reputation built on years of experience, AK Construction is committed to delivering outstanding results for both residential and commercial projects.
Whether it's a driveway, sidewalk, patio, or foundation, their team of skilled professionals brings expertise and precision to every job. AK Construction takes pride in using high-quality materials and employing the latest techniques to ensure long-lasting and visually appealing concrete structures.
Their attention to detail, clear communication, and reliable service make them a preferred choice among homeowners and businesses in Medina. When you choose AK Construction, you can expect top-notch workmanship and a seamless construction experience from start to finish.
Contact Us today for concrete and general construction services. To receive a free estimate, fill out the request form on this page and a representative will follow up with you shortly. Or call the number below:
Call: 330-714-5943
About Medina, Ohio
Medina is a thriving and growing community located approximately 30 minutes south of Cleveland and west of Akron, Ohio. Perhaps best know for its historic town square, Medina is also home to many businesses and residential communities. The need for a quality concrete contractor who can handle any size concrete job and is devoted to customer satisfaction continues to grow, and AK Construction is ready to serve. Call us today!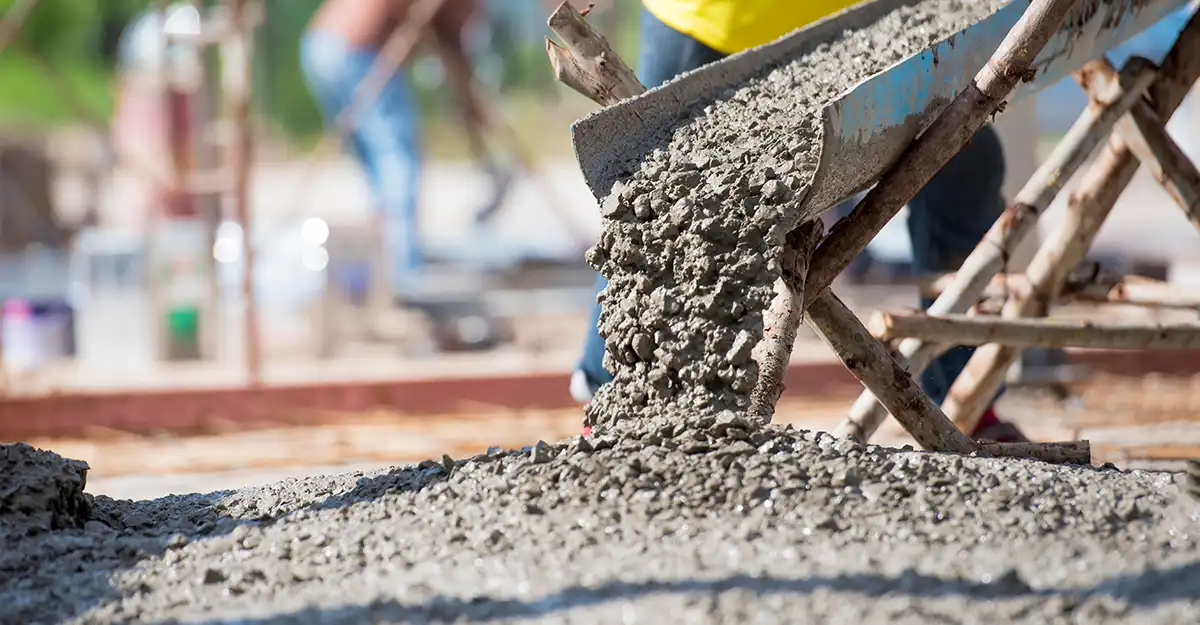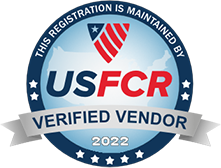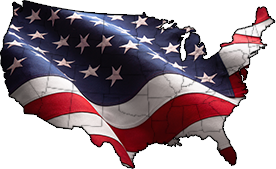 Fill out the form and a representative will follow up with you as quickly as possible.