AK Construction is a well-established concrete contractor serving the community of Orrville, Ohio. With their extensive knowledge and expertise in the field, AK Construction offers a wide range of concrete services to cater to the diverse needs of both residential and commercial clients. They specialize in various concrete projects, including driveways, sidewalks, patios, foundations, and retaining walls. Whether it's a small repair or a large-scale construction project, AK Construction is committed to providing top-quality workmanship and exceptional customer service.
Their team of skilled professionals utilizes advanced techniques and high-quality materials to ensure long-lasting and visually appealing results. With a strong focus on precision and attention to detail, AK Construction has earned a solid reputation for delivering durable, functional, and aesthetically pleasing concrete solutions in Orrville, Ohio..
Contact Us today for concrete and general construction services. To receive a free estimate, fill out the request form on this page and a representative will follow up with you shortly. Or call the number below:
Call: 330-714-5943
About Orrville, Ohio
Orrville, Ohio is a charming small town nestled in Wayne County, known for its warm community atmosphere and rich history. Located in the heart of Amish Country, Orrville offers a unique blend of rural tranquility and modern amenities. The town is home to the headquarters of the J.M. Smucker Company, a renowned food manufacturer, and the influence of this iconic brand can be seen throughout the area.
Visitors and residents alike can enjoy exploring the Orrville Historical Museum, which showcases the town's heritage, or taking a leisurely stroll along the beautiful Heartland Trail. The friendly locals take pride in their tight-knit community, evident in the various community events and festivals that take place throughout the year. With its picturesque scenery, welcoming spirit, and small-town charm, Orrville, Ohio, is a delightful destination that leaves a lasting impression on all who visit.
The need for a quality concrete contractor who can handle any size concrete job and is devoted to customer satisfaction continues to grow, and AK Construction is ready to serve. Call us today!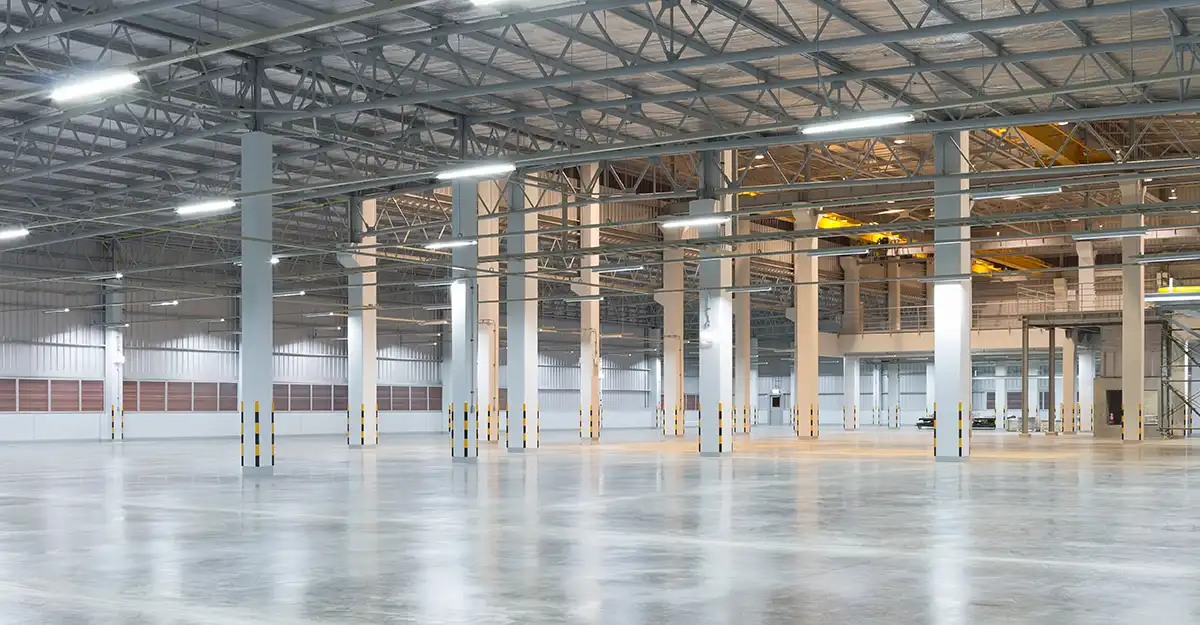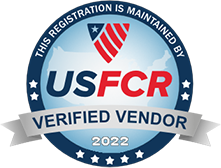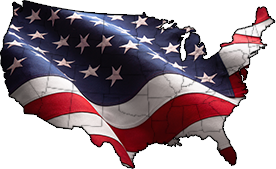 Fill out the form and a representative will follow up with you as quickly as possible.