AK Construction, a well-respected concrete contractor in close proximity to Seville, Ohio, has been consistently delivering excellence to the local community. Their vast knowledge and experience within the industry enable them to offer a wide array of concrete services, catering to the needs of both residential and commercial clients alike. Their expertise extends to various projects, including but not limited to driveways, sidewalks, patios, foundations, and retaining walls. Regardless of the project's scale, AK Construction is committed to delivering superior craftsmanship and exceptional customer service, ensuring client satisfaction every step of the way.

Utilizing cutting-edge techniques and premium materials, their skilled team ensures enduring and visually appealing outcomes. AK Construction's unwavering focus on precision and attention to detail has earned them a strong reputation for providing robust, functional, and aesthetically pleasing concrete solutions throughout Lodi, and Northeast Ohio.
Contact Us today for concrete and general construction services. To receive a free estimate, fill out the request form on this page and a representative will follow up with you shortly. Or call the number below:
Call: 330-714-5943
About Seville, Ohio
Seville, Ohio, is a charming village located in Medina County, known for its small-town appeal and tight-knit community spirit. Nestled in the heart of Northeast Ohio, Seville offers a tranquil escape from the hustle and bustle of larger cities while providing easy access to nearby urban centers. The village features a picturesque downtown area adorned with historic buildings, local businesses, and welcoming residents.
Seville's annual events, like the Seville Farm Market and Christmas on the Square, bring the community together and showcase its warm and friendly atmosphere. Surrounded by the scenic beauty of Ohio's countryside, Seville offers outdoor enthusiasts opportunities for hiking, biking, and exploring nearby parks. Whether you're interested in experiencing the warmth of a close-knit community or exploring the natural beauty of the region, Seville, Ohio, offers a delightful and peaceful setting for residents and visitors alike.
The need for a quality concrete contractor who can handle any size concrete job and is devoted to customer satisfaction continues to grow, and AK Construction is ready to serve. Call us today!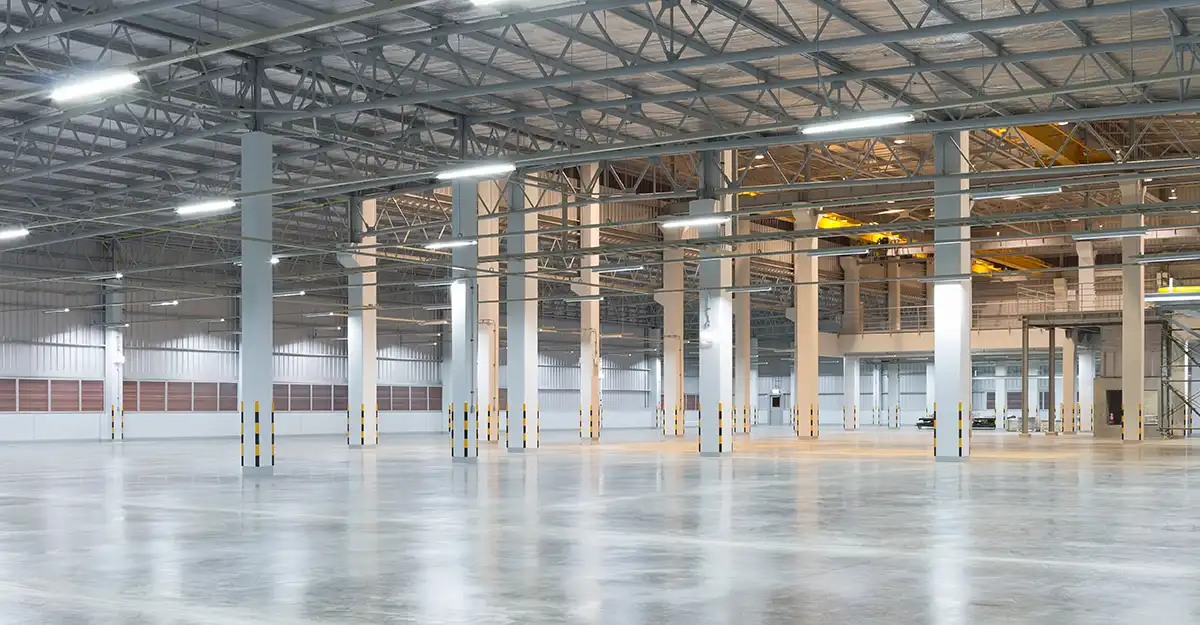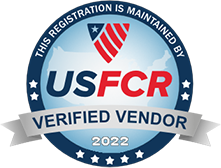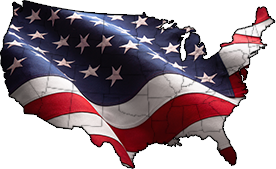 Fill out the form and a representative will follow up with you as quickly as possible.